Motocross Dorno is designed to be made to measure for 'riders' in fact our camping area offers riders and their companions the opportunity to find all the comforts they need for a cosy stay at one of the best motocross tracks in Italy. You will be welcome with your tent, caravan or motorhome. The service costs €10 per night with free access at any time.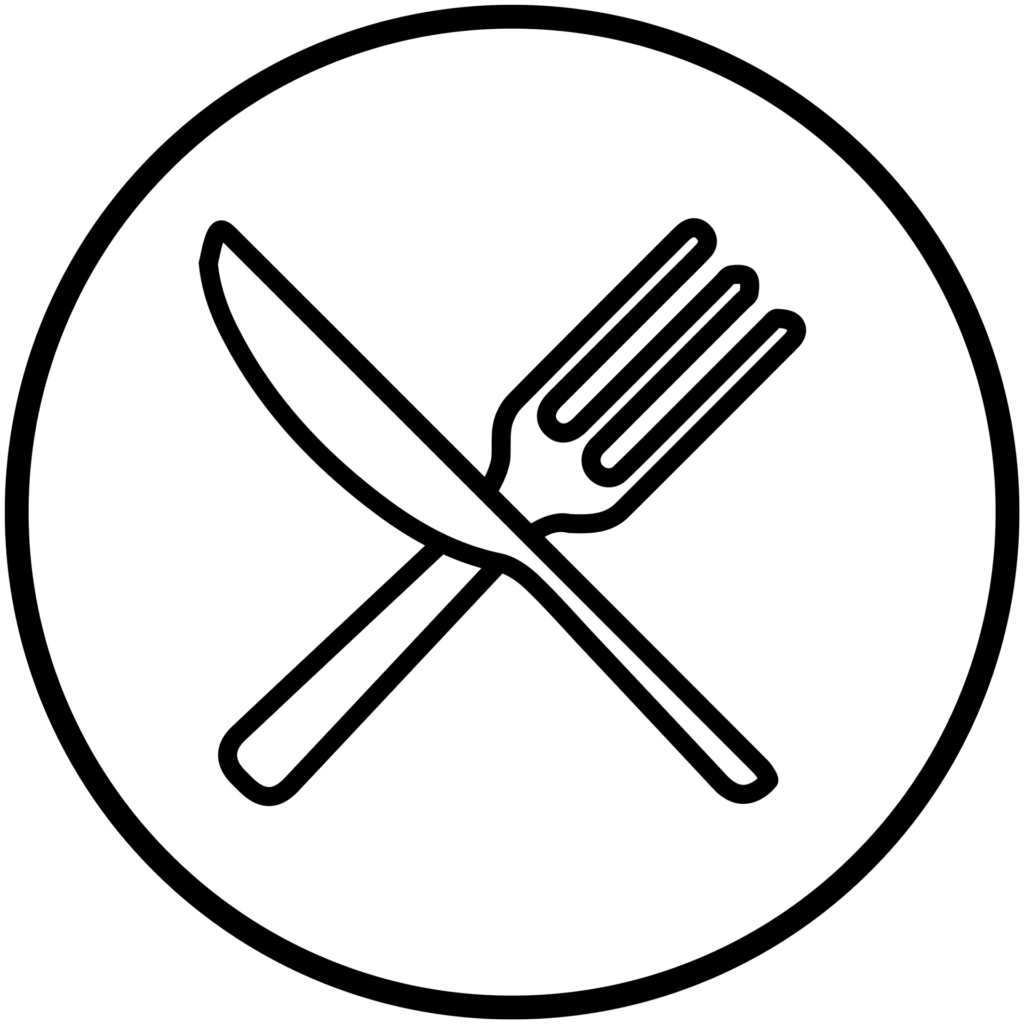 Breakfast, lunch and snacks! Here you can find everything you need to recharge your batteries.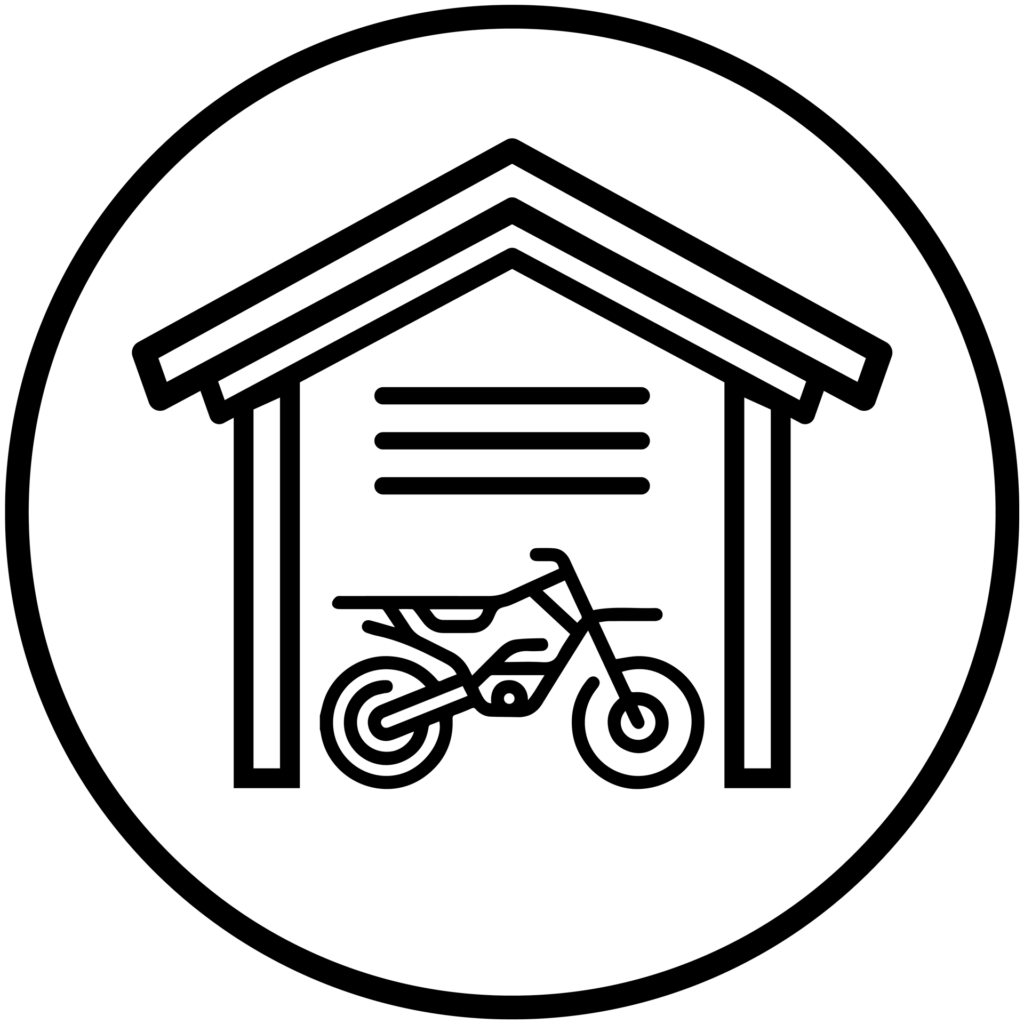 Is your motorbike having problems? Our experienced mechanics will know how to solve them in no time!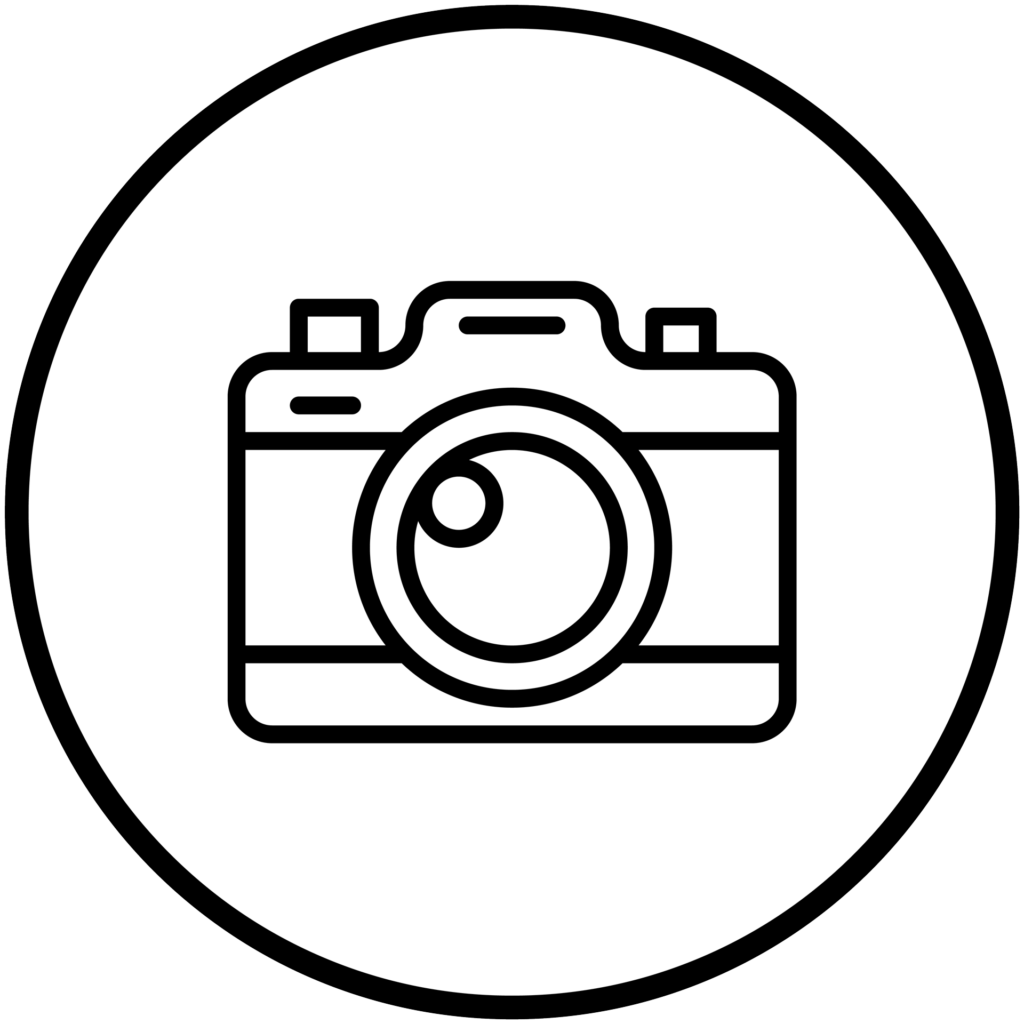 Go home with a printed memento of your experience on the track!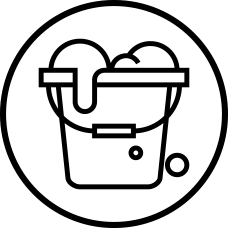 Clean your motorbike with our high-pressure hoses!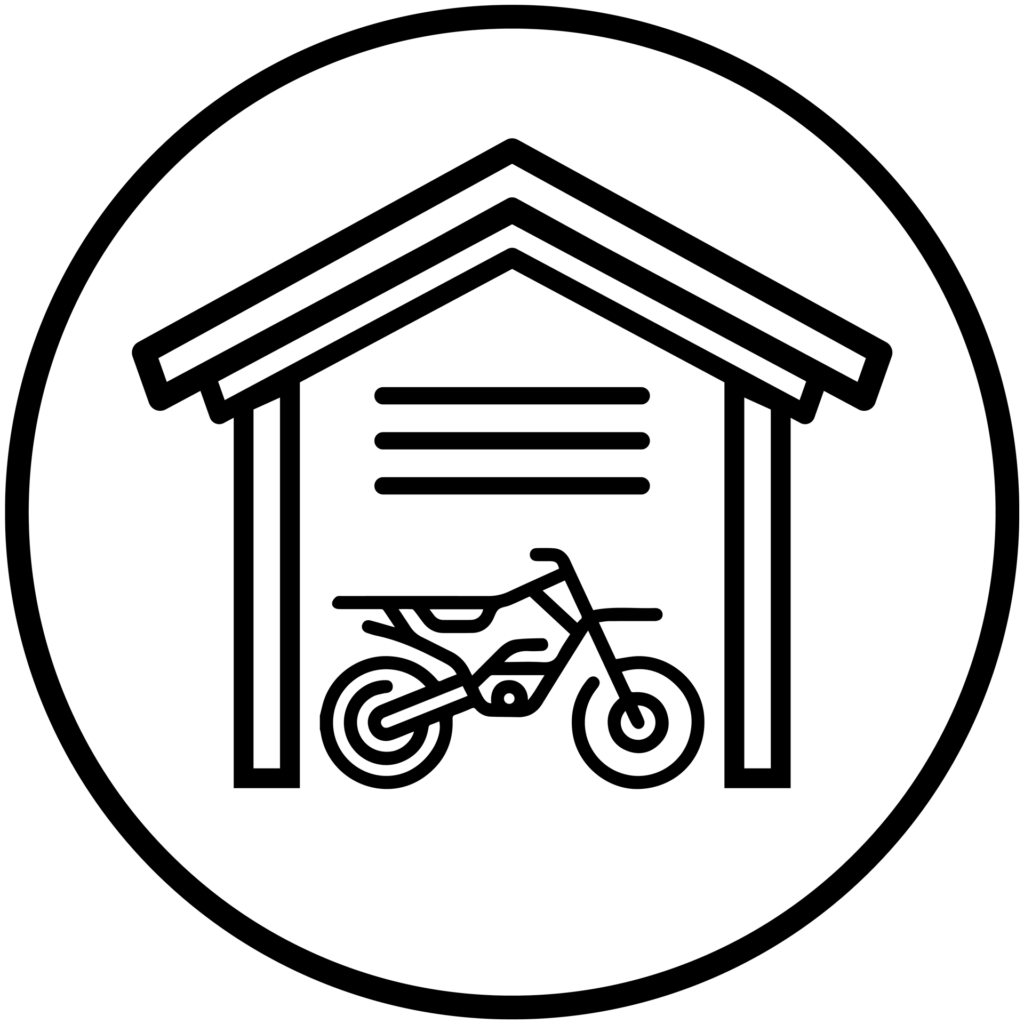 Avoid the stress of transportation by allowing our storage facility to provide a safe and secure home for your motorbike until your return.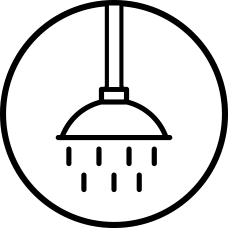 After a session on the track, comfortable bathrooms with hot water showers await you.
For maximum comfort, Motocross Dorno offers you 3 different facilities offering special rates for your stays, alone or in company.